Save Energy at Your Home and Business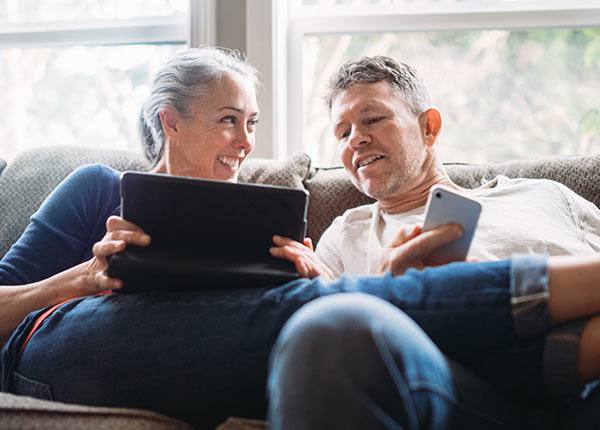 Rebates
Get cash back when you buy energy-efficient products or make energy-saving updates to your home or business.
Find Rebates
Energy-Saving Programs
Looking for more ways to save? Our energy-saving programs show you how to participate in energy-saving activities, and in many cases you can get rewarded for them too.
Helpful Tools
See how simple it is to save using our selection of calculators, energy management tools, and other resources for your home or business.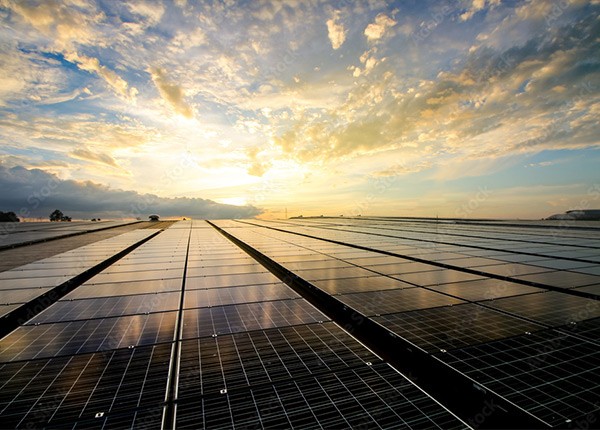 Why Is Energy Efficiency Important?
When we all use electricity wisely, it lessens the need for additional energy supply and helps us keep energy prices affordable for you. That's why we created Power Forward: to help you find ways to save energy — and a few extra dollars in the process.
Learn More