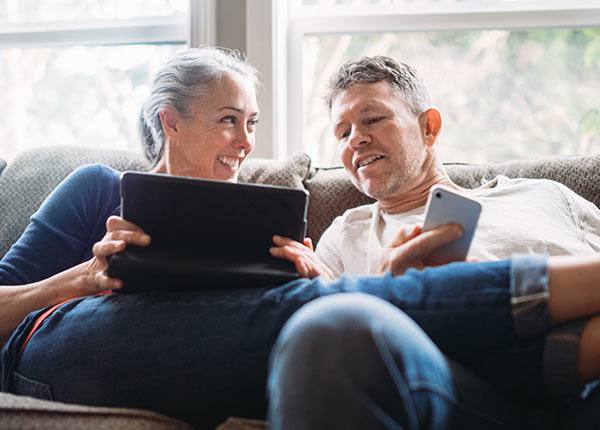 PSO Account Inquiries
If you've got questions related to your account, please visit PSOklahoma.com for assistance.
Go to My Account
Frequently Asked Questions
Visit our FAQ page to get answers to common questions.
View All FAQ
Contact Us
Have a question about PSO's energy-efficiency programs? Simply fill out the form below to send us an email.
If you have a question regarding your PSO account or utility bill, please visit PSOklahoma.com.
or Call Now: 1-888-776-1366